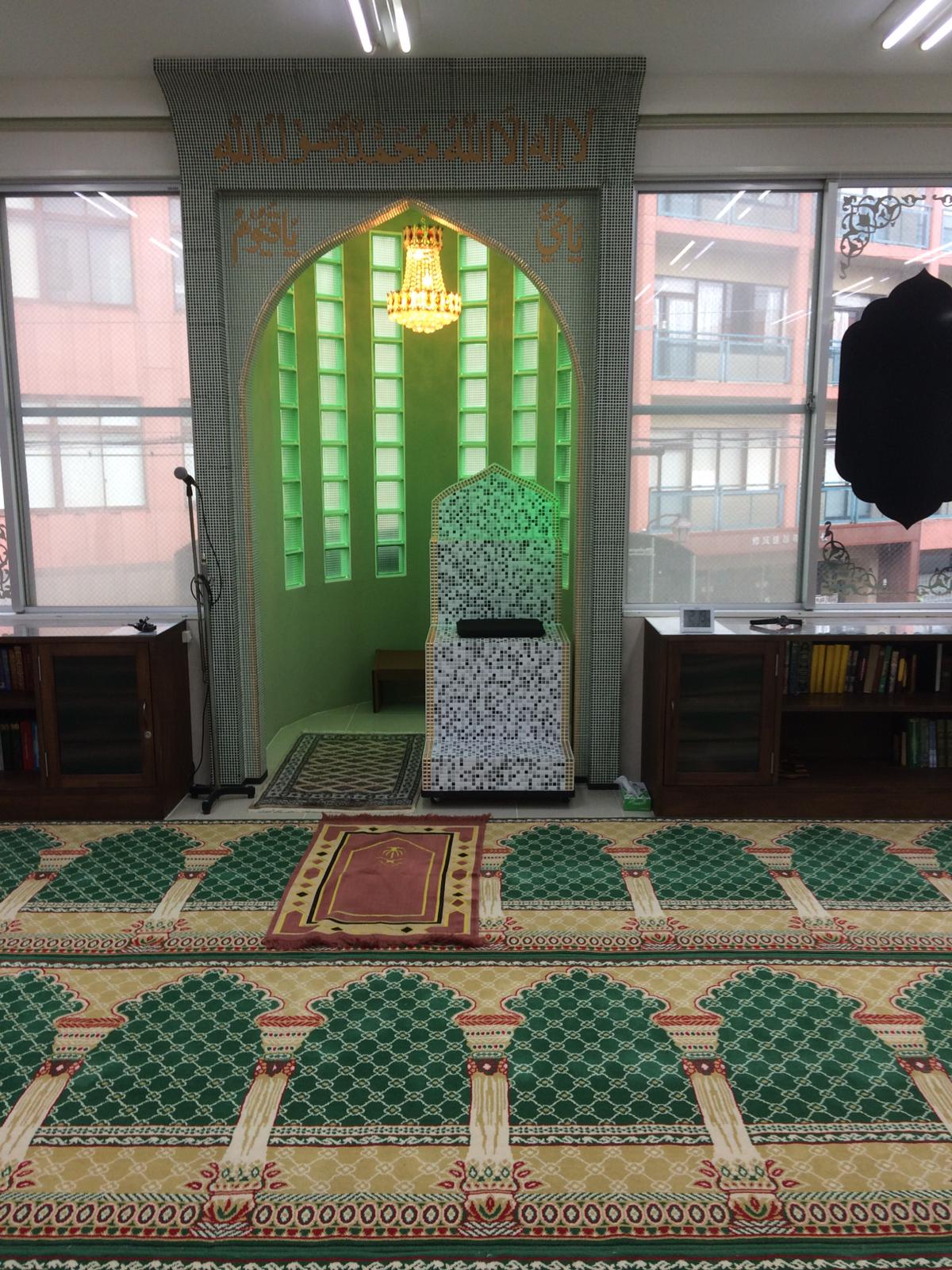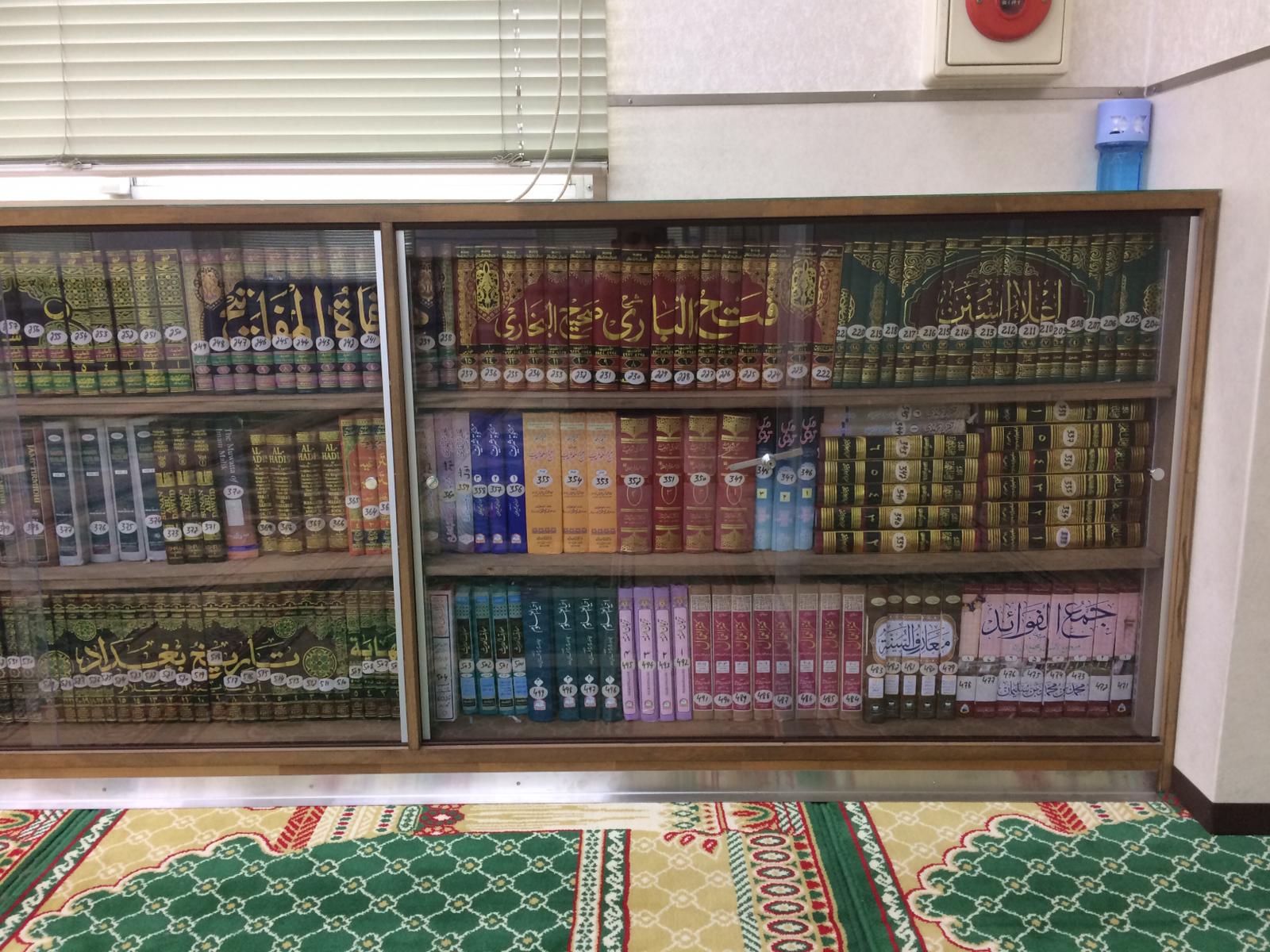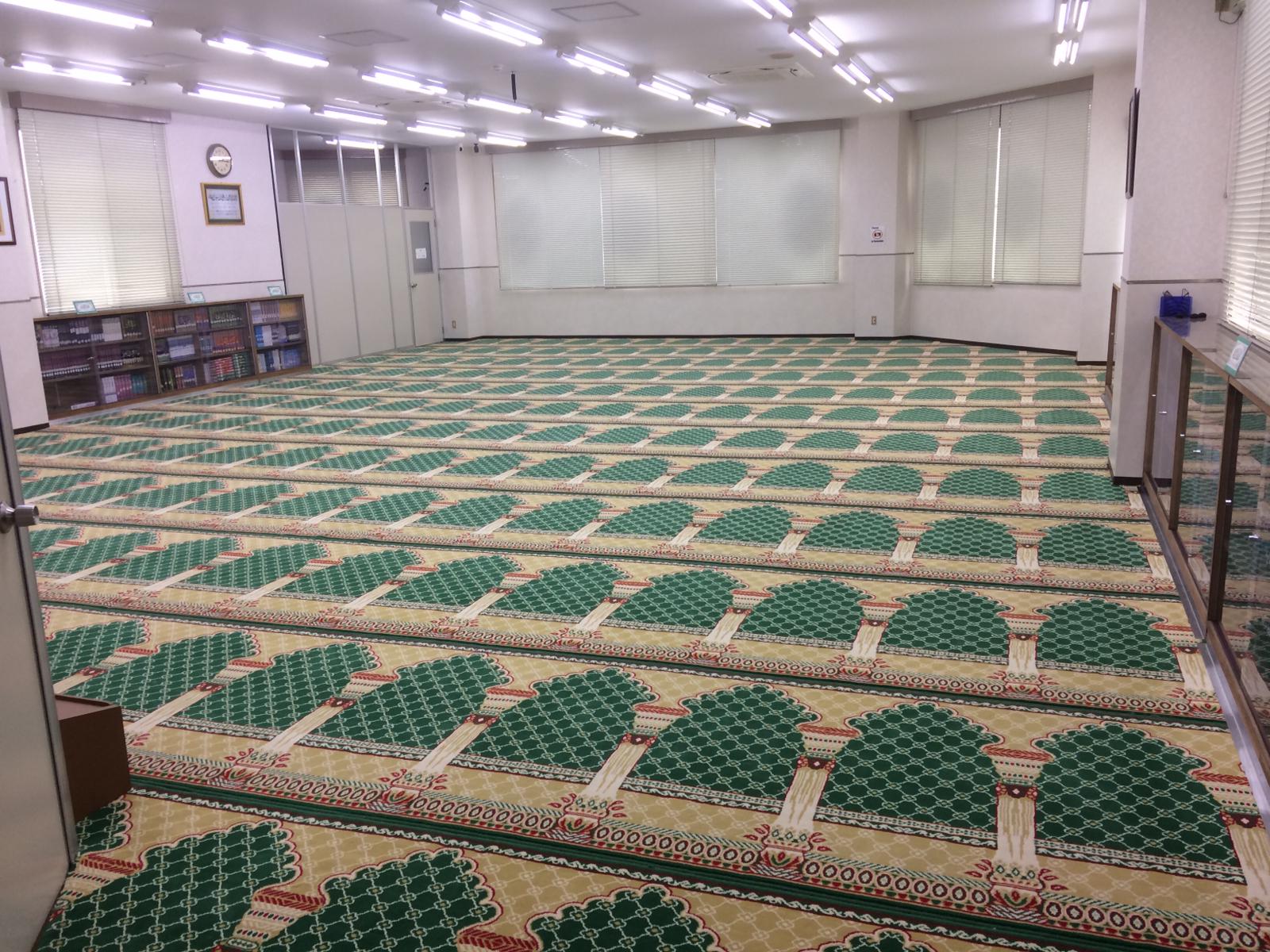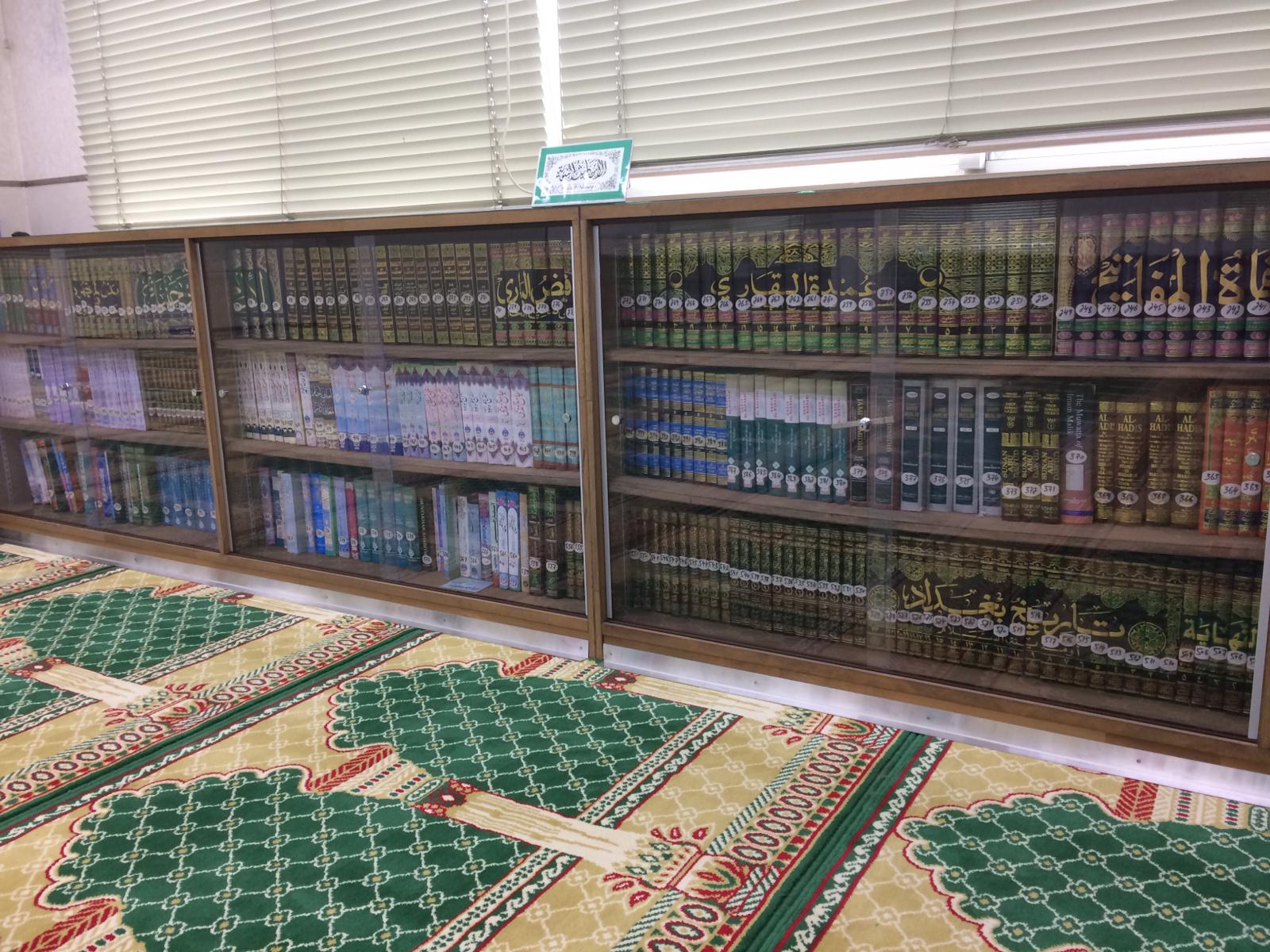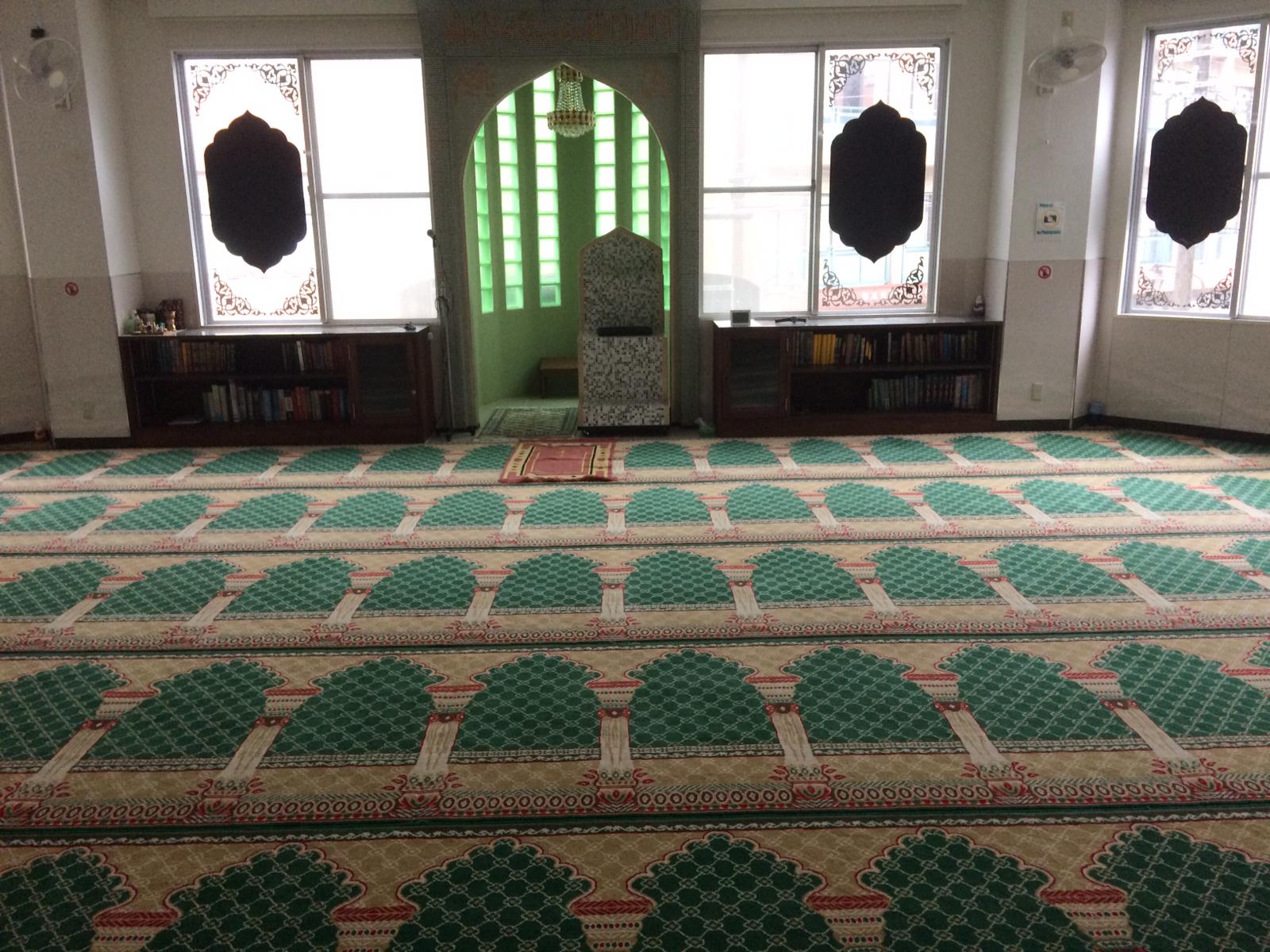 Vistor#
Prayer Schedule
| | |
| --- | --- |
| fajr | 05:05 |
| Zuhr | 13:00 |
| Asr | 05:00 |
| Maghrib | Sunset |
| Isha | 08:30 |
| Jummah | 13:30 |
Updated on 2021-09-09 23:42:37
Corona Prevention Measures
Assalam-O-Alaikum,
Respected Brothers And Sisters!
Currently, Japanese Government has announced strict measures for Corona prevention in Osaka prefecture. All are requested to follow the necessary procedures to prevent the spread of Covid-19 before visiting the masjid.
Osaka Masjid Committee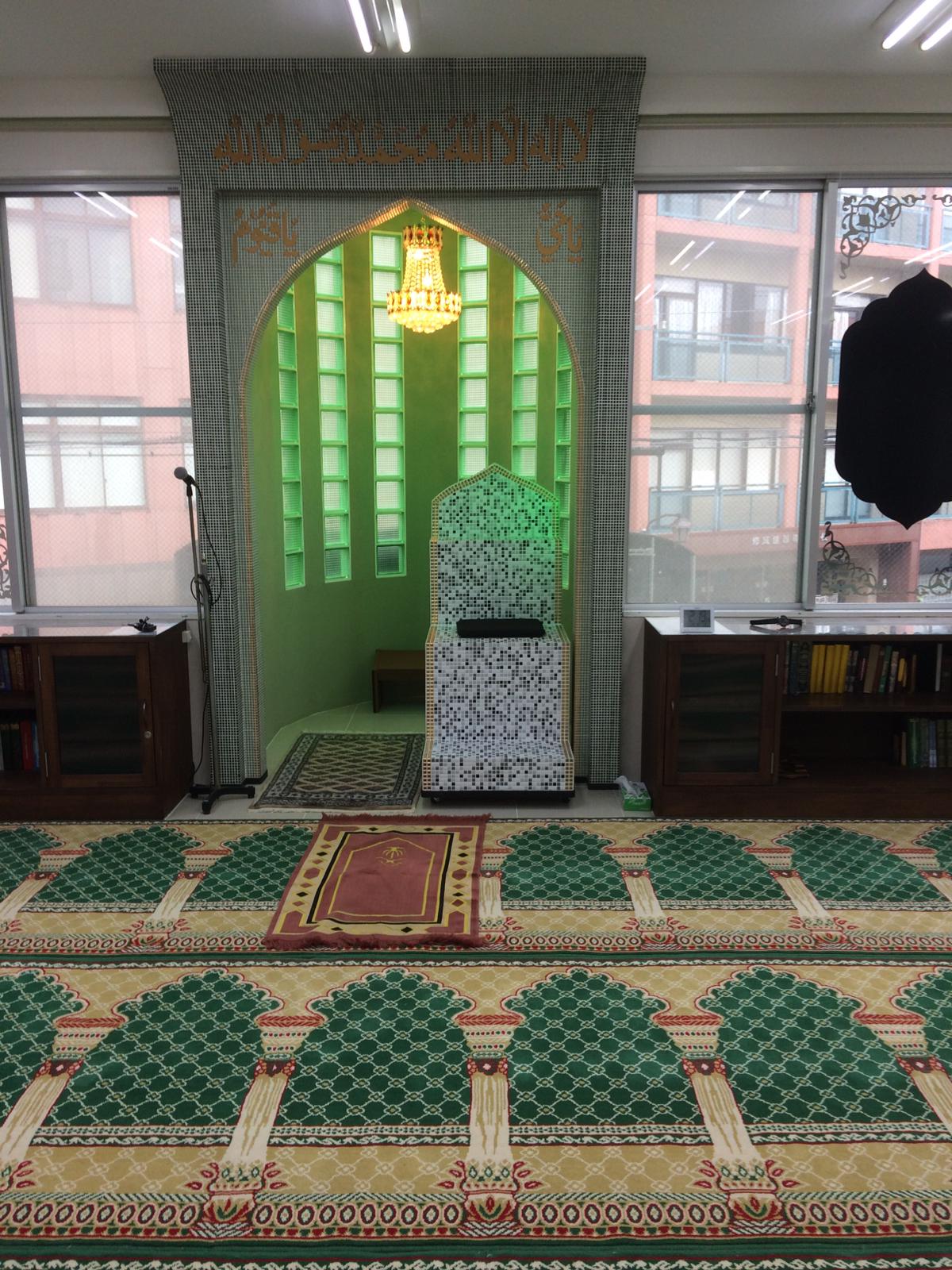 About Masjid
Read about the history of masjid.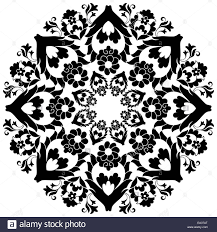 Services
Check the updated information about services

Learnings
Check the updated learning contents.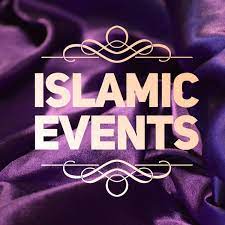 Events
Check the scheduled events at the masjid.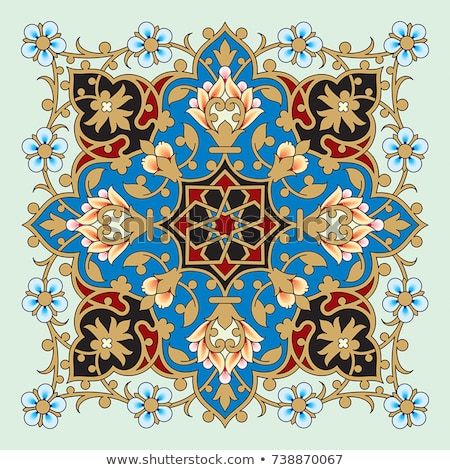 Community Support
Check the community support details.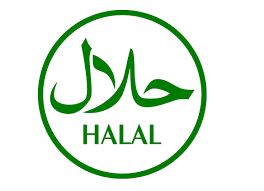 Halal Store
Check the halal store details.
Donations
Fatawaa- اسلامی فتاو'ی
Articles- مضامین
Masajid in Japan
Access
Address: 4-12-16 Owada, Nishiyodogawa Ward, Osaka, 〒555-0032
Phone: 080-3822-4143
Email: info@osakamasjid.org
Contact