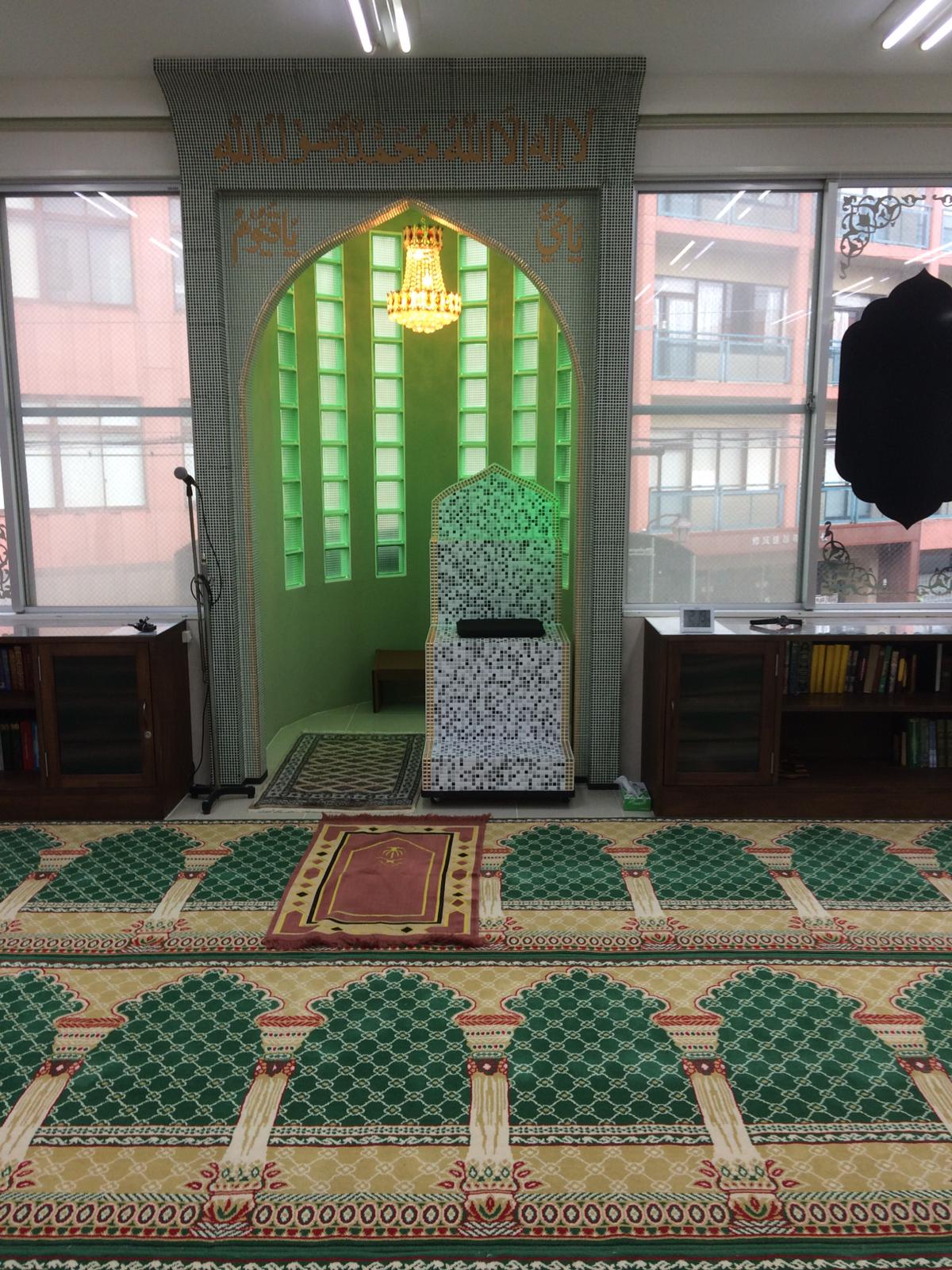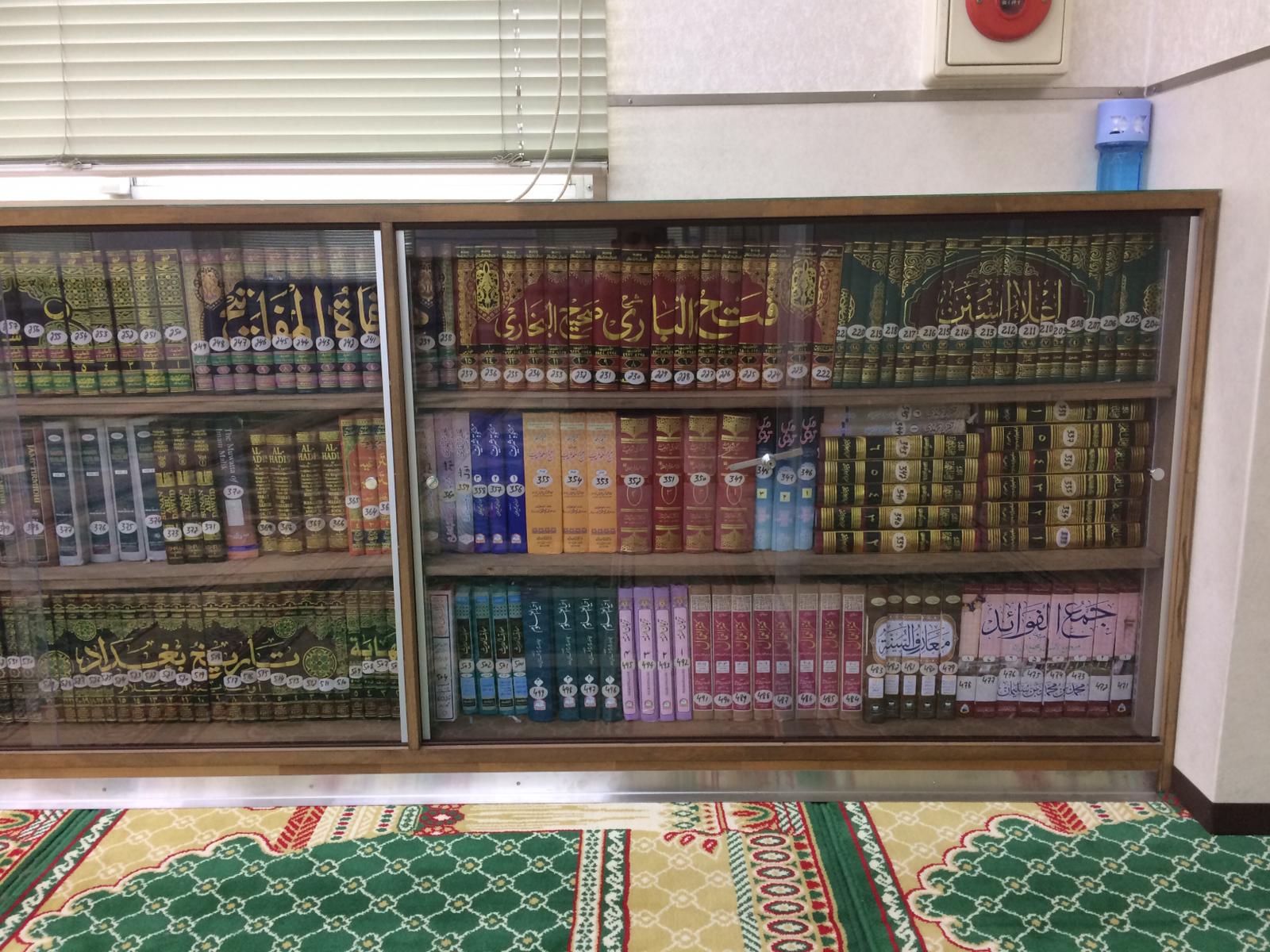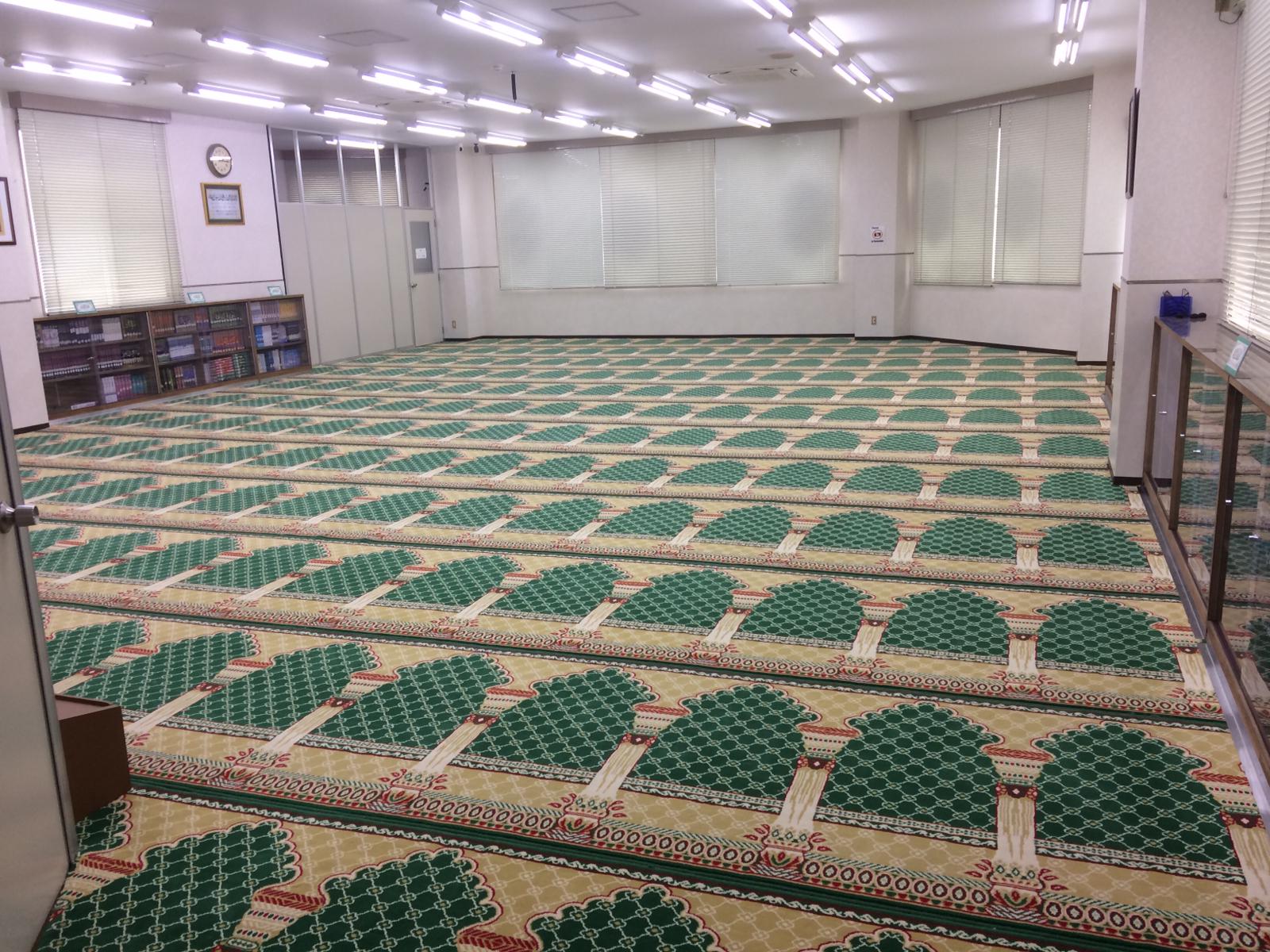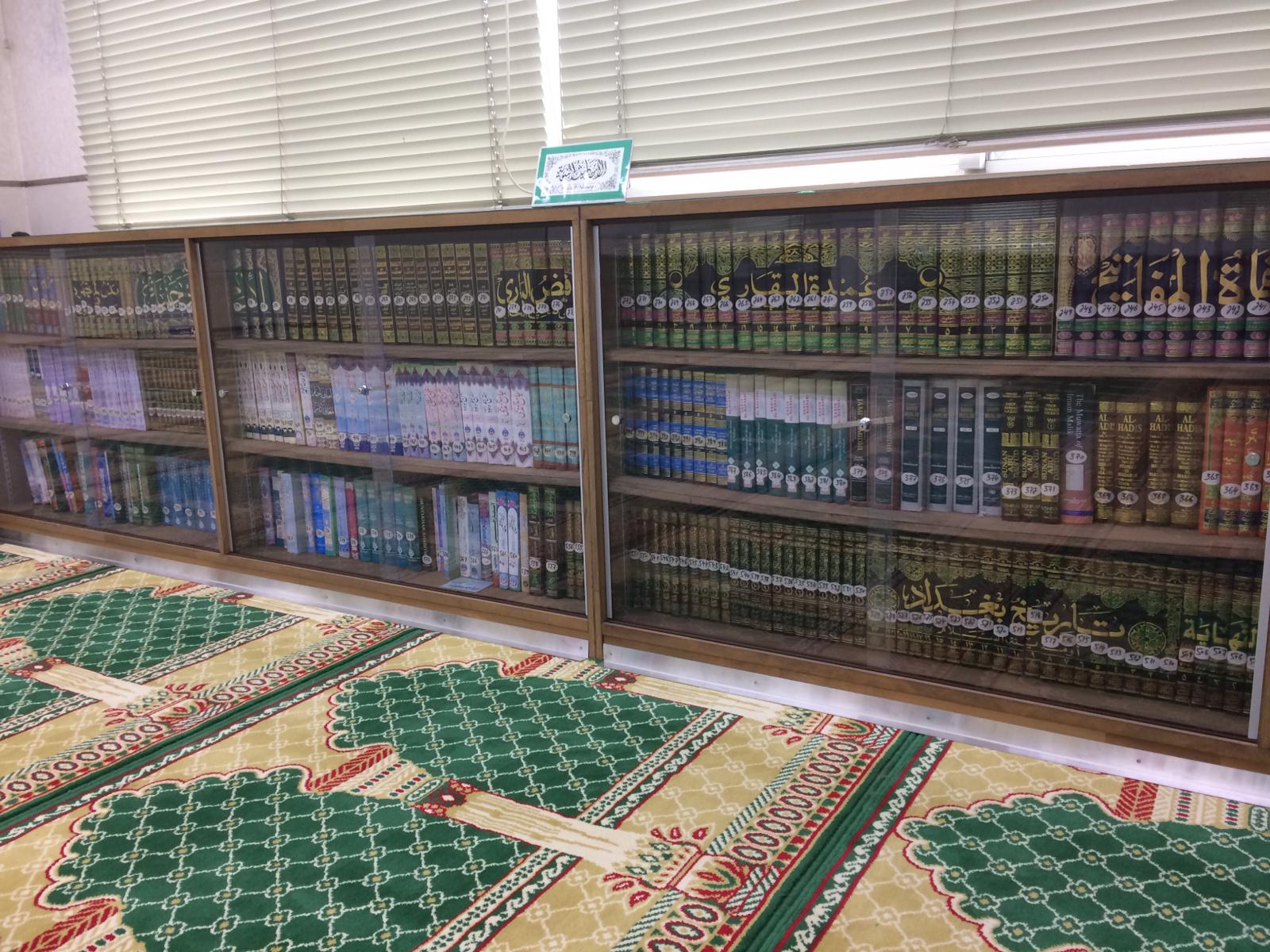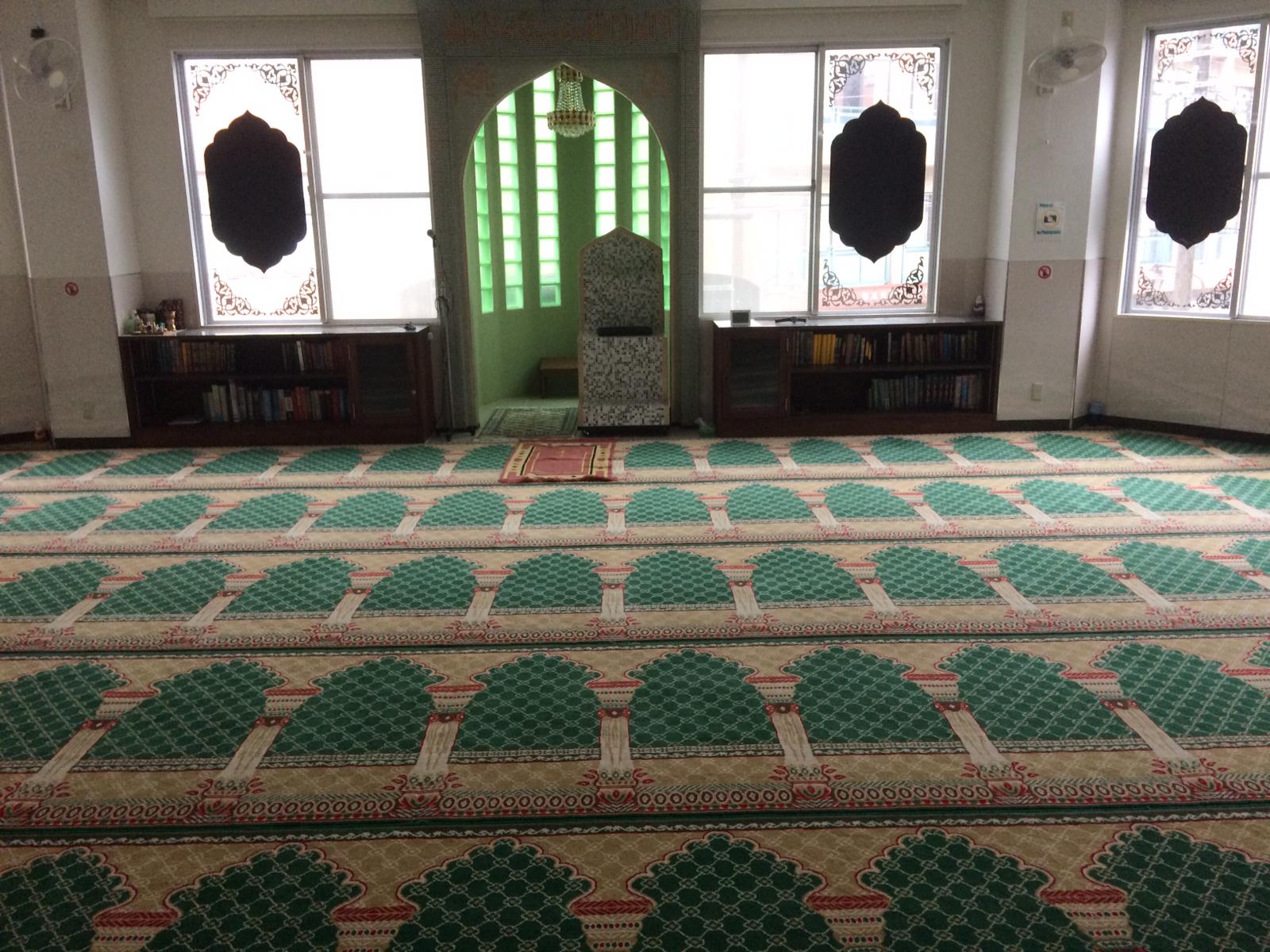 Vistor#
Prayer Schedule
| | |
| --- | --- |
| fajr | 4:55 |
| Zuhr | 13:00 |
| Asr | 17:15 |
| Maghrib | Sunset |
| Isha | 20:00 |
| juma | 13:45 |
Updated on 2023-03-28 17:54:28
Ramazan ul Mubarak 2023 Announcement
Ramazan ul Mubarak 2023 will start from tomorrow 23rd March, 2023. InshaAllah.
---
Eid-ul-Azha 2022 Announcement
Eid-ul-Azha 2022 will be offered at 09:00 AM sharp at Osaka Masjid. Please park your vehicles in parking lots and avoid illegal parking on the roads.
---
سب حضرات کو مطلع کیا جاتا ہے کہ عید الاضحٰی کی نماز انشاءاللہ ٹھیک 09:00 بجے ادا کی جائے گی.
نوٹ: سب سے گزارش ہے کہ غیر قانونی پارکنگ سے اجتناب کیا جائے. شکریہ
---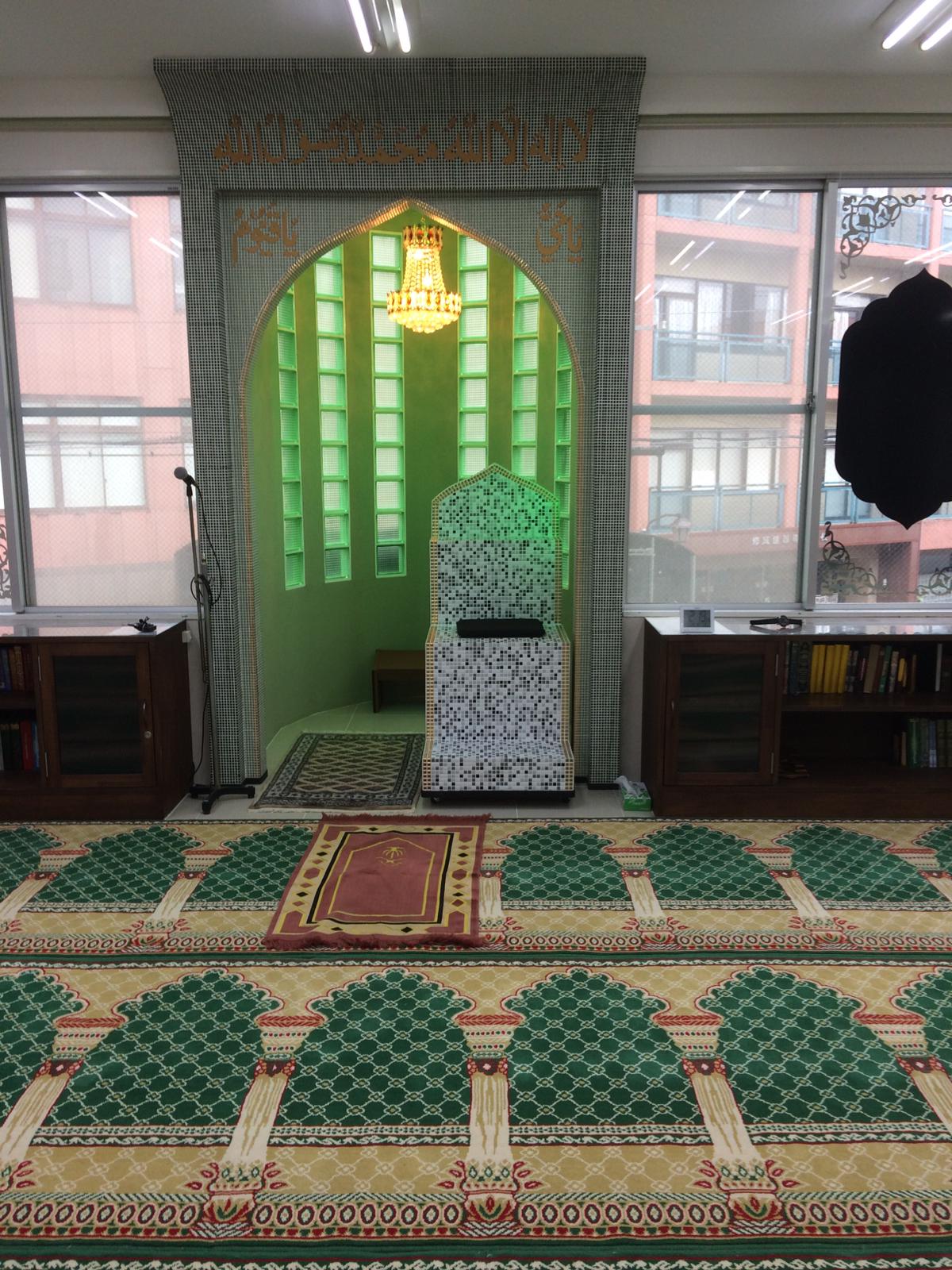 About Masjid
Read about the history of masjid.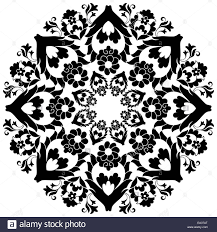 Services
Check the updated information about services

Learnings
Check the updated learning contents.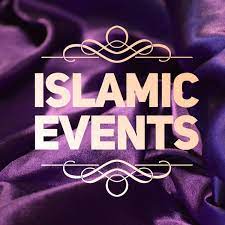 Events
Check the scheduled events at the masjid.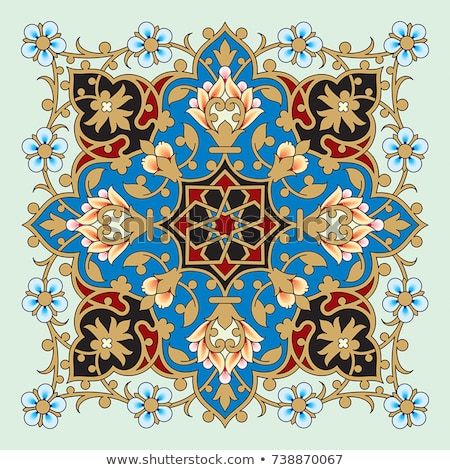 Community Support
Check the community support details.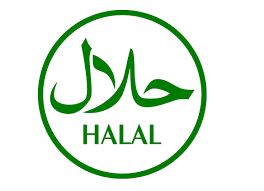 Halal Store
Check the halal store details.
Donations
Fatawaa- اسلامی فتاو'ی
Articles- مضامین
Masajid in Japan
Access
Address: 4-12-16 Owada, Nishiyodogawa Ward, Osaka, 〒555-0032
Phone: 080-3822-4143
Email: info@osakamasjid.org
Contact